CCL is showcasing the Sustainable Product Family in
Hall C6 Booth 344
Premium Labels & Shrink Sleeves seem like a small part of the packaging but can make a huge difference in recycling or help to reduce the carbon footprint of packaging. Join us at our booth at "drinktec" and learn more about our "Sustainable Product Family" and how you can reduce, reuse or recycle with them!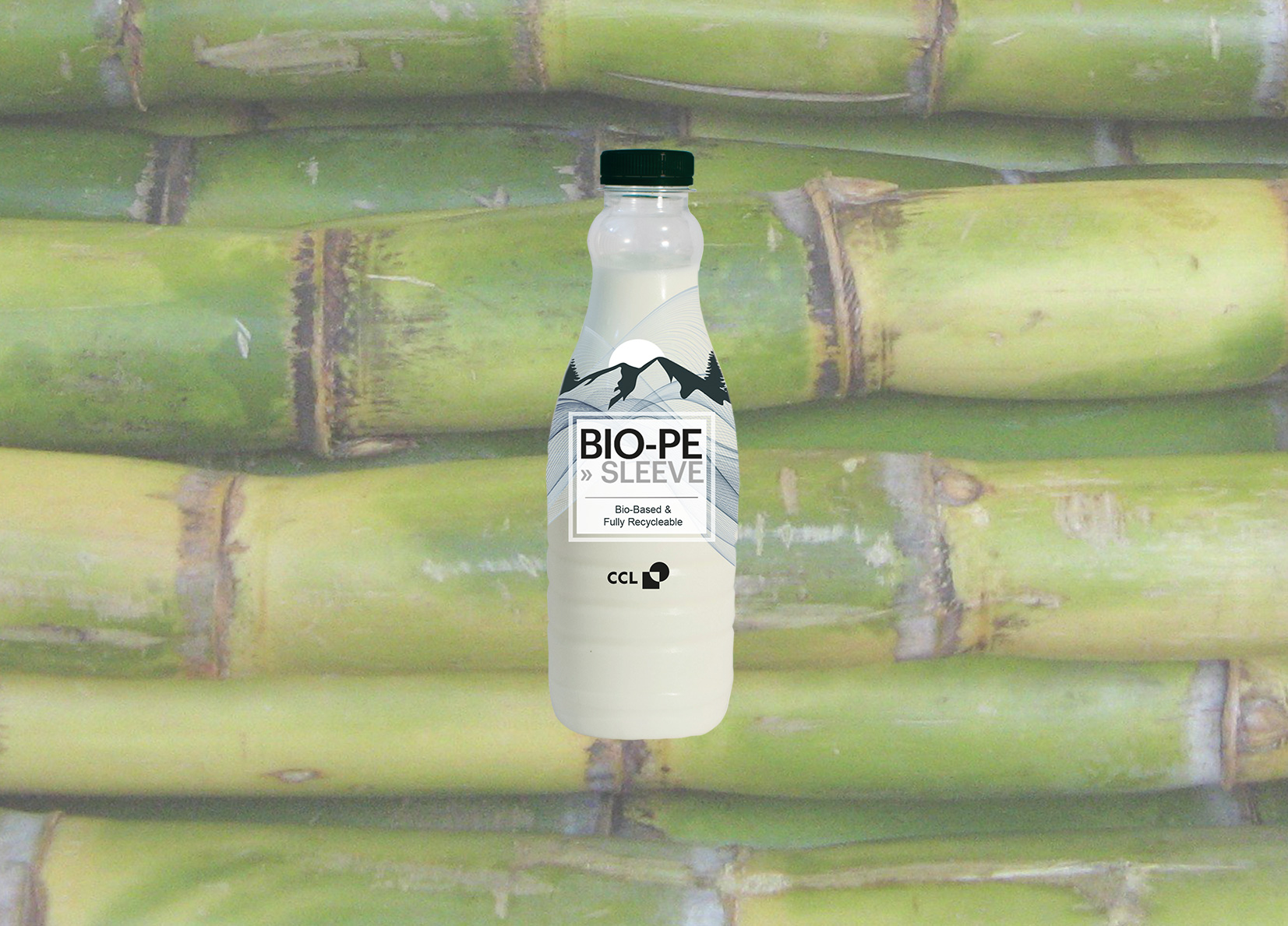 Bio-PE is a very thin stretch sleeve that is made from renewable resources. It is a bio-based material that has a lower carbon footprint and is very popular with HDPE bottles for milk for example. It enables the recycling of the bottle as it detaches automatically in the recycling process.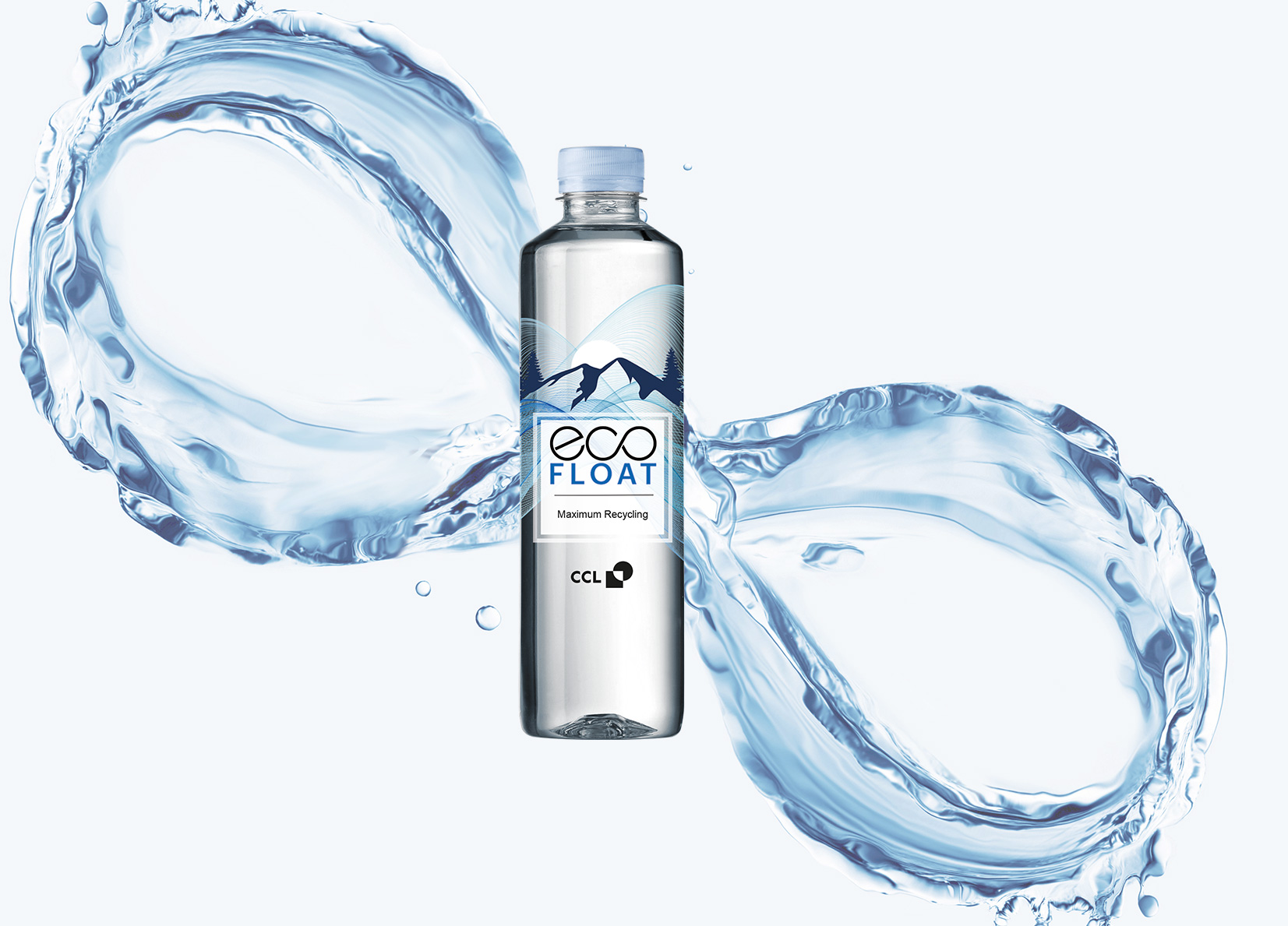 EcoFloat was developed with one goal: to boost the rate of PET recycling around the globe. In the past there were issues with label and sleeve material contaminating the PET flakes in recycling – but EcoFloat sleeves automatically detach from the PET bottle and float to the top of the basin in the sink/float process – leaving clean PET Flakes for high-quality bottle-to-bottle recycling.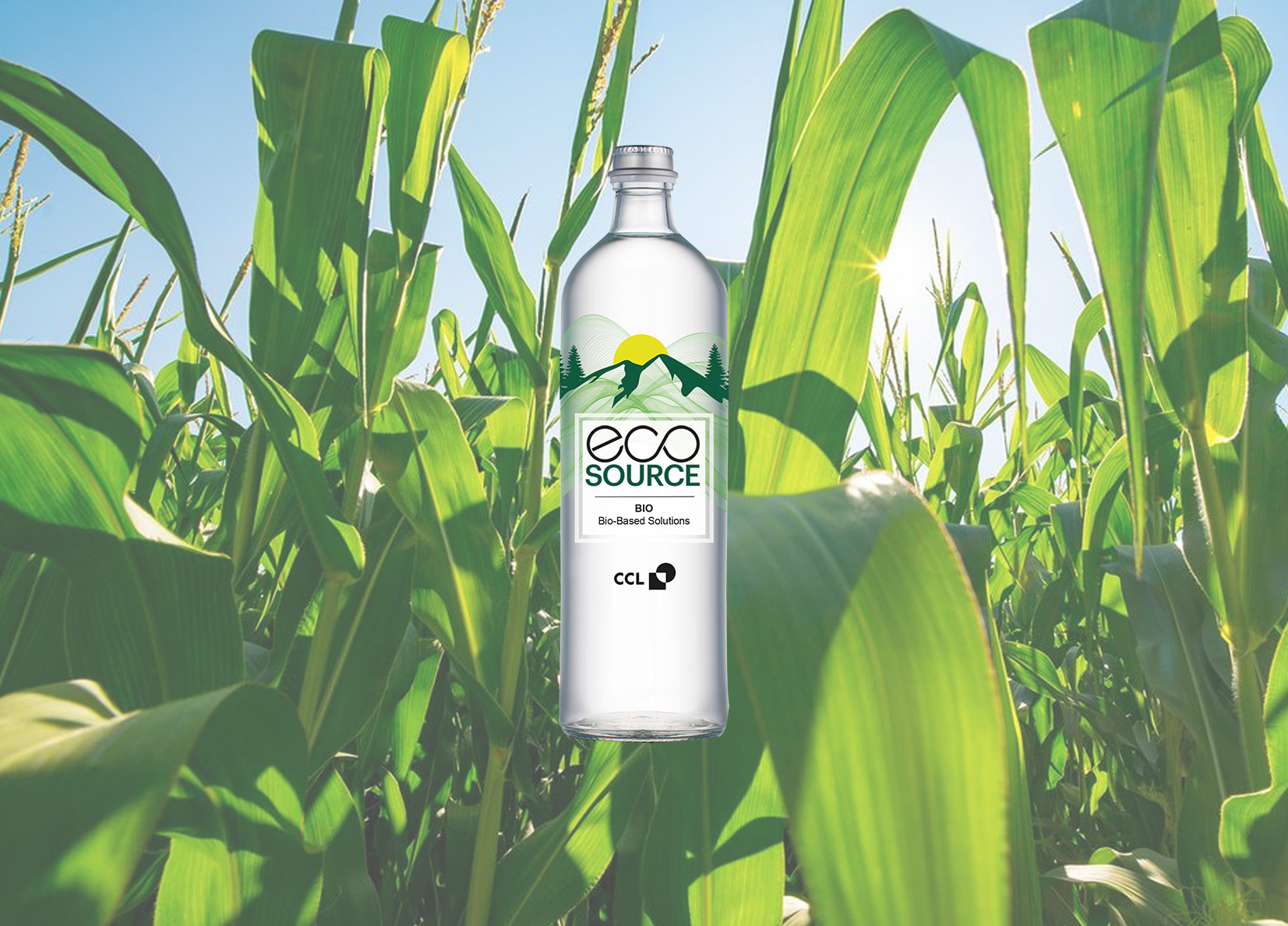 EcoSource BIO uses bio-based and renewable material to create the label material. We use tall-oil which is a by-product of the paper industry to create bio-based plastics that have an improved carbon footprint.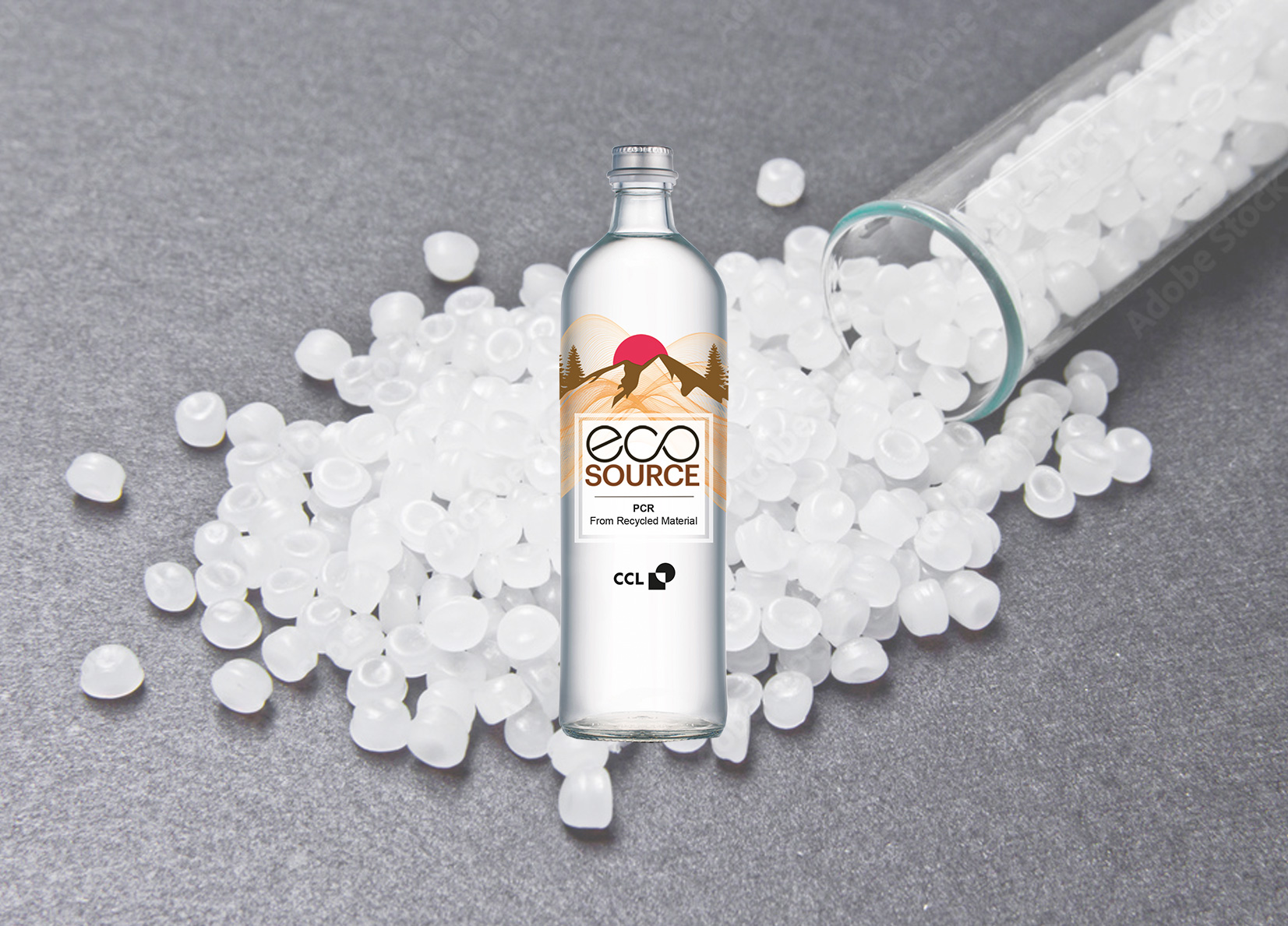 EcoSource enables you to reduce your carbon footprint by re-using plastic packaging from normal household waste to create new packaging – closing the loop.